Morning "Nap" 06:00-10:00
A research-tested sleep schedule, tailored to promote lucid dreaming, is part of the training program.

Breakfast 07:30-10:00
In the sunlit lanai, some freshly awakened dreamers, too eager to wait for the morning session, describe their latest adventures in the Land of Odd. Others simply enjoy a delicious breakfast.

Morning Session 10:00-12:30
Group discussion of the previous night's lucid dreams and "near misses"; lectures by Stephen LaBerge on various topics, including: Specific techniques of lucid dreaming; Obstacles encountered during practice; Overcoming self-imposed limitations; The role of control; Visual, auditory, and tactile illusions illustrating the constructive, inferential nature of the world we experience through our consciousness.

Lunch 12:30-13:30
Animated discussions on the morning's presentations and plans for the afternoon unfold.

Afternoon Session/Free Time/Group Outings 13:30-18:00
Afternoon sessions plus personal time to explore inspirational sites on the island: the volcano, beaches, gardens, ocean, or?

Our field trips as a group will include an evening session in the wonderful Ahalanui hot-spring, a hike through the Kilauea caldera, and, if Pele is willing, a close-up look at the fiery lava (see images at right).

Dinner 18:00-19:00
Dreamers gather to dine and discuss all things lucid in the candle-lit lanai.

Evening Session 19:00-21:00
Lecture topics include: Scientific research on lucid dreaming; The nature of dreaming reality; How we create our "experience" of reality, what dreaming and waking consciousness have in common; Mind beyond body (OBE/Remote Viewing/Anomalous experiences); The importance of lucidity; Nightmare resolution; Self-integration; and Tibetan Dream Yoga.

Some evening lectures are followed by screenings of dream-like films chosen to illustrate how we use (or misuse) perception to define our reality.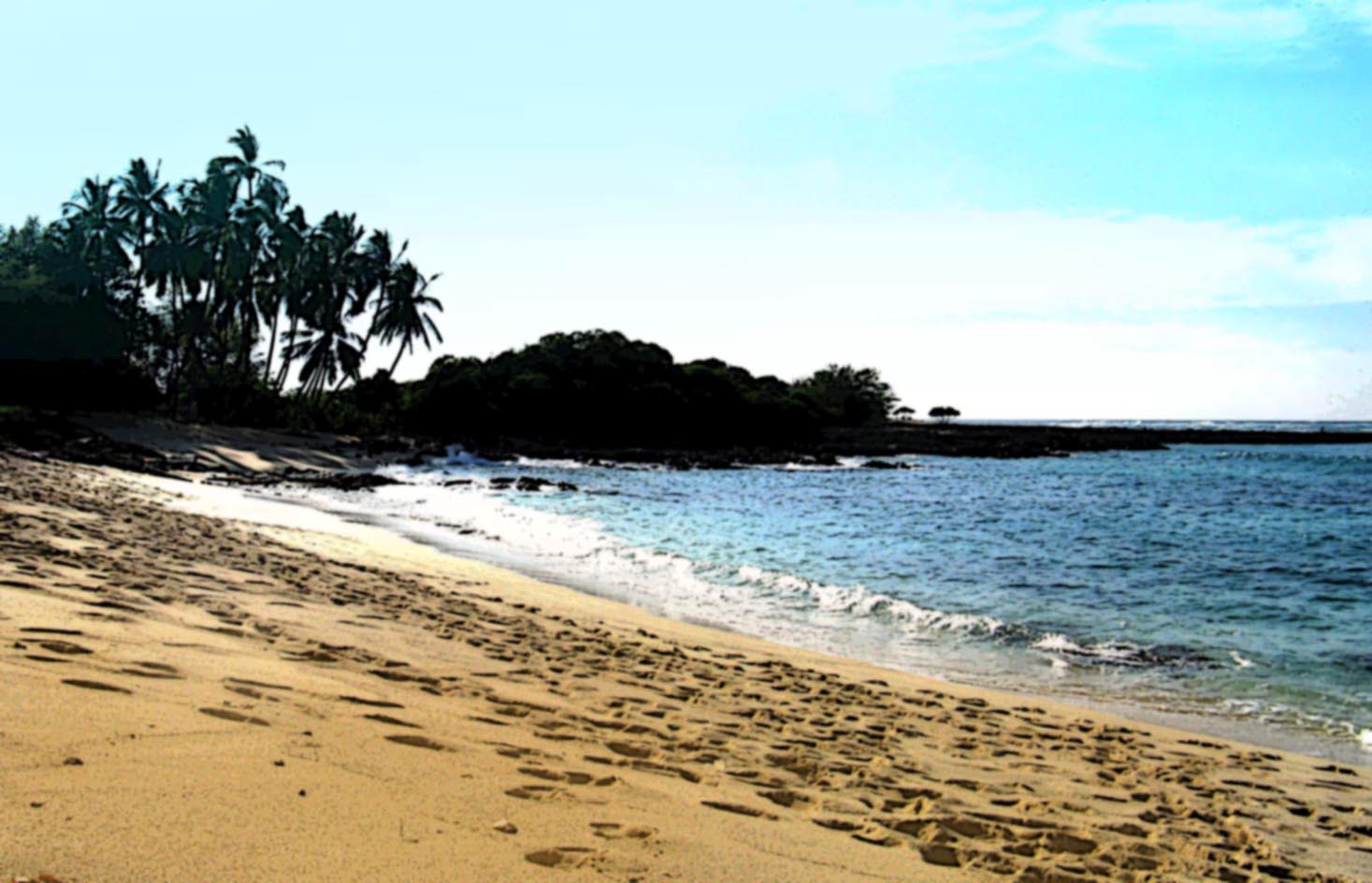 Plenty of free time to dream or walk on the beach...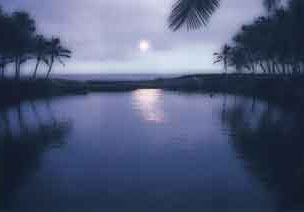 Bathe in a moonlit natural hot-spring...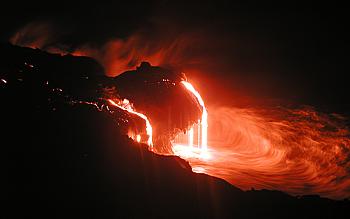 Pele willing, we may see the lava flow...